Knightin'+ Demo
2019 is almost over. And what a year it was! My best wishes to all of you.
And here is a little giveaway. Grab a free Knightin'+ Steam key. All you need to do is to replace * with a number from 0 to 9.
33*5C-P2TWT-7M20R
Happy New Year 2020, friends!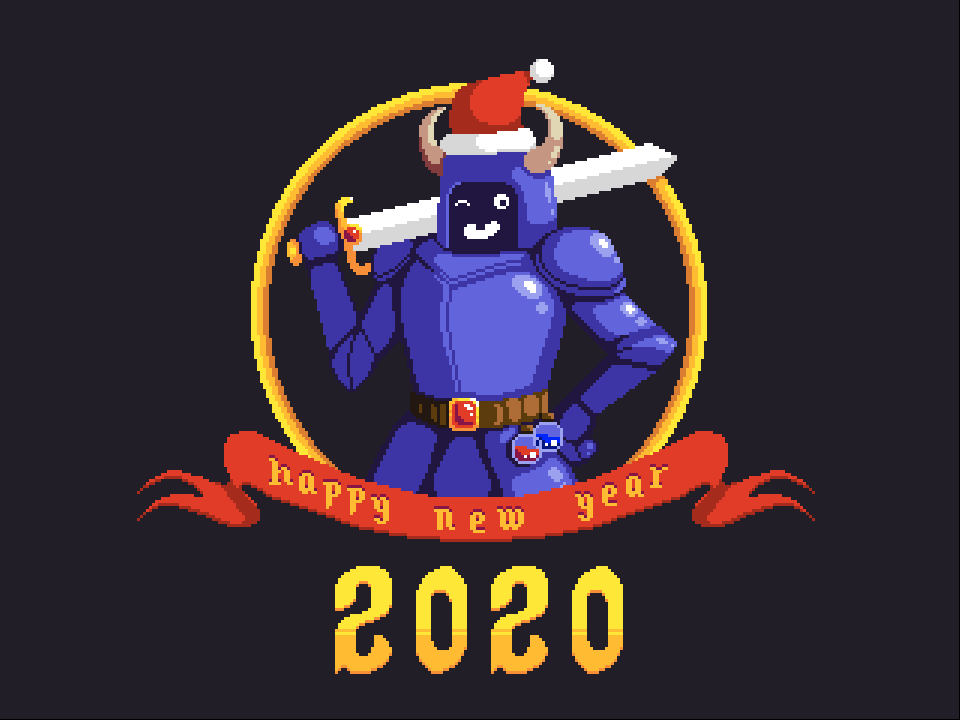 Comments
Log in with itch.io to leave a comment.
Happy new year! The codes didn't work for me; was each one only redeemable once?
There was only one right number and therefore only one code. I hid it behind the * symbol to prevent bots snatching the code. Perhaps somebody has taken it already. It's a pity that that person hadn't let us know in the comments.